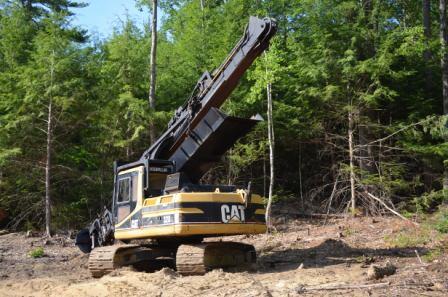 MAKE: CAT TYPE: Balderson Stroke Delimber MODEL: 320
YEAR: 1997 HOURS: 10,382
PRICE: $47,000 $45,000

Good undercarriage - Good sheet metal - Well maintained
Overall in good condition
See more pictures of this CAT 320 Stroke Delimber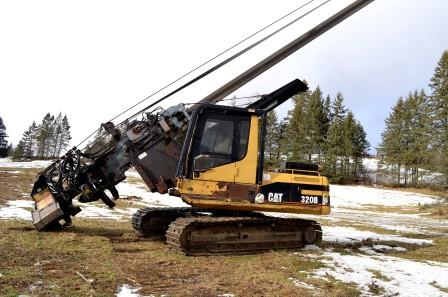 MAKE: CAT MODEL: 320B YEAR: 2001 TYPE: Forestry Package
MAKE: Denharco 3500 Hardwood Stroke Delimber
HOURS: 19,000 PRICE: $45,000 $40,000 PRICE REDUCTION!
18" Riser on the cab, replaced rolls on the slide boom
Good condition
See more pictures of Denharco 3500 Stroke Delimber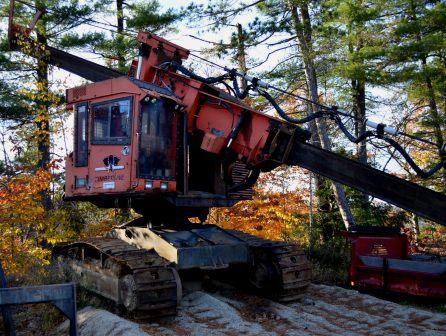 MAKE: Timberline MODEL: 3530 YEAR: 1992
TYPE: Timberline Stroke Delimber SERIAL#: ADC763
HOURS: 10,964 PRICE: $50,000
Leveling cab, has a D7 undercarriage @ 70%, newer Cummins engine, runs strong and starts exellent. A lot of new hoses just installed. Come try it out - it's ready to go!