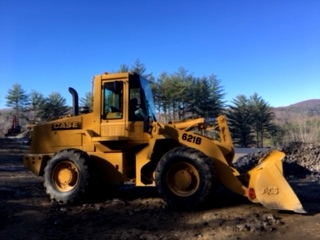 MAKE: Case MODEL: 621B TYPE: Loader HOURS: 3,760
YEAR: 1999 PRICE: $55,000
New pins and bushings, rubber is 80%
Sand blasted, new paint. New seat. Cummins diesel.
Runs very well. Excellent condition.
See more pictures of Case 621B Loader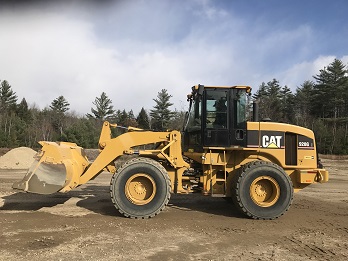 MAKE: CAT MODEL: 928G TYPE: Loader HOURS: 2,808
YEAR: 2006 PRICE: - SOLD!
Heat/AC, ride control, auto shift, 3 yard bucket w/ good cutting edge
Michelin 65-25 XLD tires are 85%. Like new condition.
Well maintained and ready to work.